Learn More About Clearing Services
Clearing land is often the first step in any development project. Our team focuses on making sure the site is free from existing organic material, which can jeopardize the structural integrity of the project.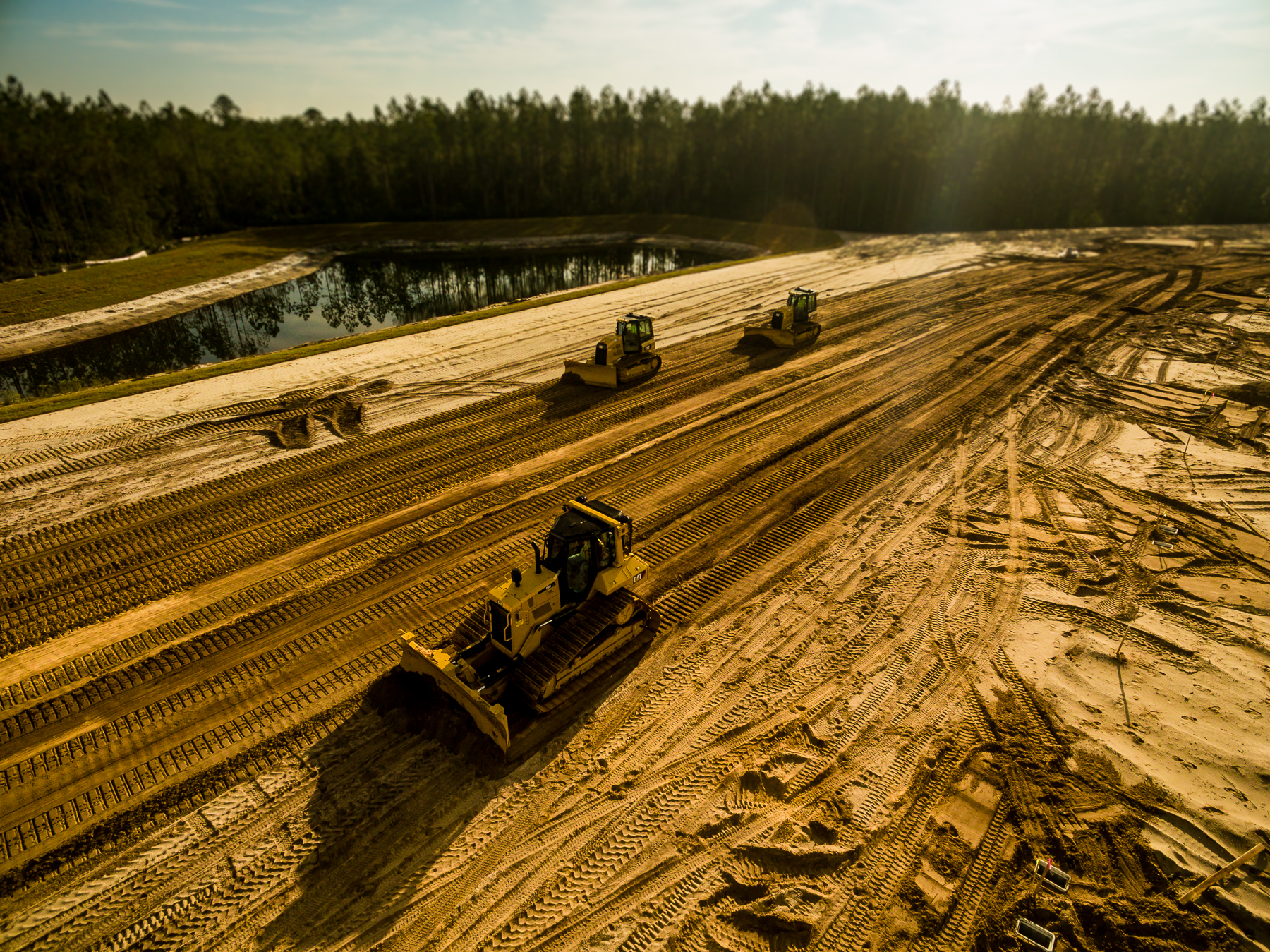 Learn More About Storm Drain Installation
Properly draining a site is critical for both safety and stability. We install storm drains that direct water runoff away from buildings and streets.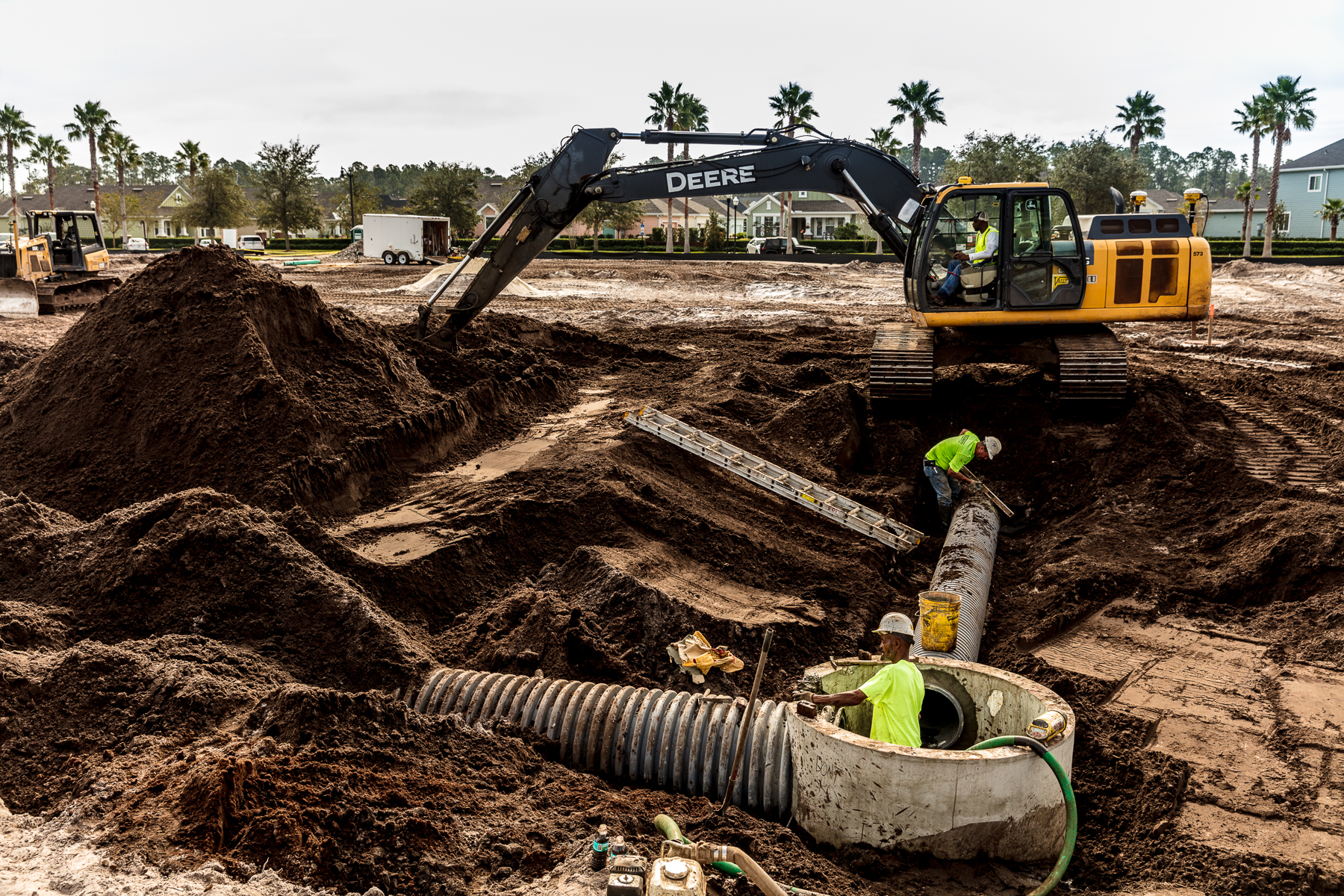 Learn More About Road Construction
Building durable, safe roads is more than just throwing down asphalt and calling it a day. From preparing the roadway to selecting the paving materials, we make the best decisions for each project.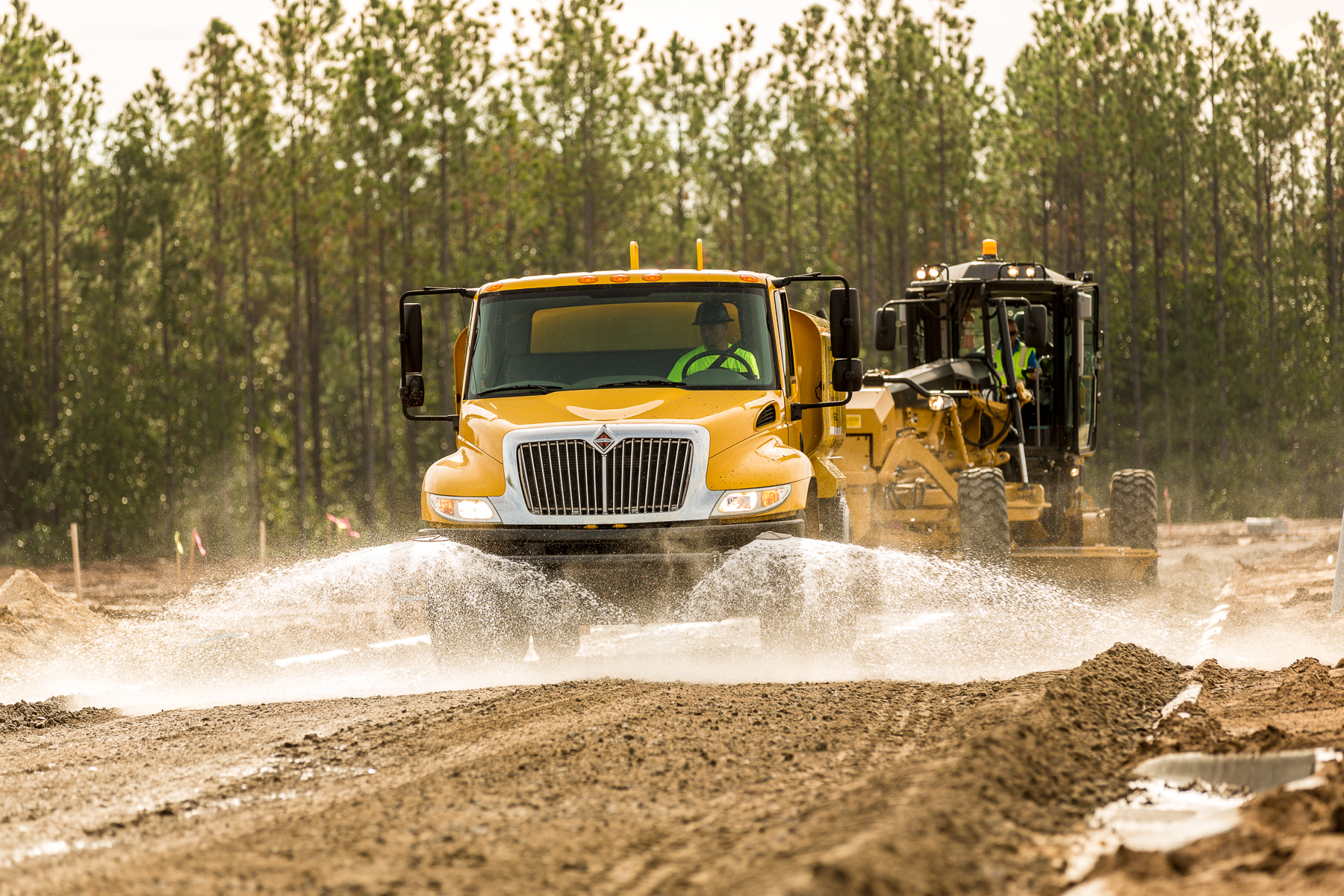 }